Small and Medium Business Solutions in Phoenix, Arizona
As a corporate voice, data, and cloud based networking systems solution provider in Phoenix, K.C. Phone and Network Systems provides outstanding quality of service solutions for small and medium businesses. Its premium services are matched with industry leading technology solutions from vendors such as Avaya.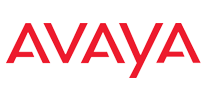 As an Authorized Avaya Business Partner, K.C. Phone and Network Systems is certified, trained, and skilled to provide and maximize the capabilities of Avaya's unmatched, powerful unified communications platform, Avaya IP Office. IP Office provides seamless collaboration of voice, data, and voice for ultimate unified communications. As tablets and mobile technology have modernized the corporate realm, Avaya has tweaked and enhanced how corporations utilize this shift.
Avaya IP Office is easy to use, manage, and provides exceptional value for both internal and external communications. However, with any product or platform the tools are only as great as the user utilizing them, and that is where K.C. Phone and Network Systems steps in. We are authorized, certified, and experienced to not only install and implement Avaya's technology, but to also train internal engineers, technicians, and most importantly the customer service department on how to attain the most from their new state-of-the-art technology system. Both K.C. Phone and Network Systems as a service and Avaya as a platform make it a great match for any small or medium business looking for maximum capabilities and production.
The Flexibility of Avaya IP Office
Before the mobile technology and collaboration boom in the mid-2000s, companies could still rely on existing phone system technology and internal networking infrastructure to handle everyday tasks with high efficiency. However, just as e-mail eventually became a mainstream of communication, so has the need for unified communications for both inbound and outbound collaboration. Small business owners love IP Office's capability to rapidly scale as they grow, whereas existing technology solutions would have to be replaced. Middle market business owners appreciate the full-size contact center capabilities.
Enhancing Customer Experience
A driving topic among business realm elites includes how to improve customer experience, especially in regards to inbound navigation for customer support. While improving customer service has always been a broad topic, corporations of all sizes realize there are specific ways that technology is helping improve the overall customer experience. The technology capabilities of Avaya IP Office help make the customer's experience unique, personal, and enduring. Customized options provide flexibility for differentiation including reduced hold times, marketing opportunities while customers are on hold, and ensuring that customers reach the right agent on the first try.
Customer retention rates heavily fall on the performance, or lack thereof, of the customer experience and interaction with your brand. Avaya's technology is increasing customer retentions and loyalty with its seamless and personalized capabilities for every company. Avaya's solutions ensure that every engagement counts, and every second that the customer invests on its phone call to your company is used efficiently.
As expansive as Avaya IP Office is for small and medium business networking, the capabilities from Avaya do not stop there. Avaya offers mobile technology integrations such as Avaya One-X Portal. One-X Portal is the perfect solution for road warriors and professionals who travel frequently. One-X Portal provides a mobile-centric platform for professionals to send and receive phone calls, voice mails, and even instant messages as if they are sitting at their desk from any location in the world. This greatly assists executives who wish to filter all calls through an associate rather than distributing their mobile information to the masses. This technology also ensures higher customer service and satisfaction, as agents are able to quickly pinpoint specific users who are available to take on the task of assisting the customer rather than throwing the individual into a hold queue.

Avaya's leading voice technology also makes it a perfect fit for networking infrastructure. Due to the nature of internet-based voice, also known as Voice over Internet Protocol (VoIP), having a very high quality of service networking infrastructure is critical. The same engineers that ensure maximum voice quality of service have created networking infrastructure that is also suited for very heavy traffic of data. Avaya's data networking lineup include ethernet switches, wireless networking, access control, unified management, routers and virtual private network (VPN) appliances.
Get in the Cloud with Avaya
While Avaya has produced incredible hardware and software solutions for companies all over the globe of all sizes, its flexibility is boundless. The future of technology is here, and Avaya holds the key. It is time for your company to get powered up in the cloud with Avaya. Avaya's cloud services provide small businesses with the features that large corporations enjoy without the significant capital investment. Avaya's simple, yet powerful web-based technology also provides even greater flexibility and is immediately mobile compatible.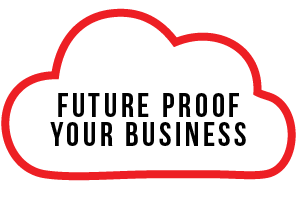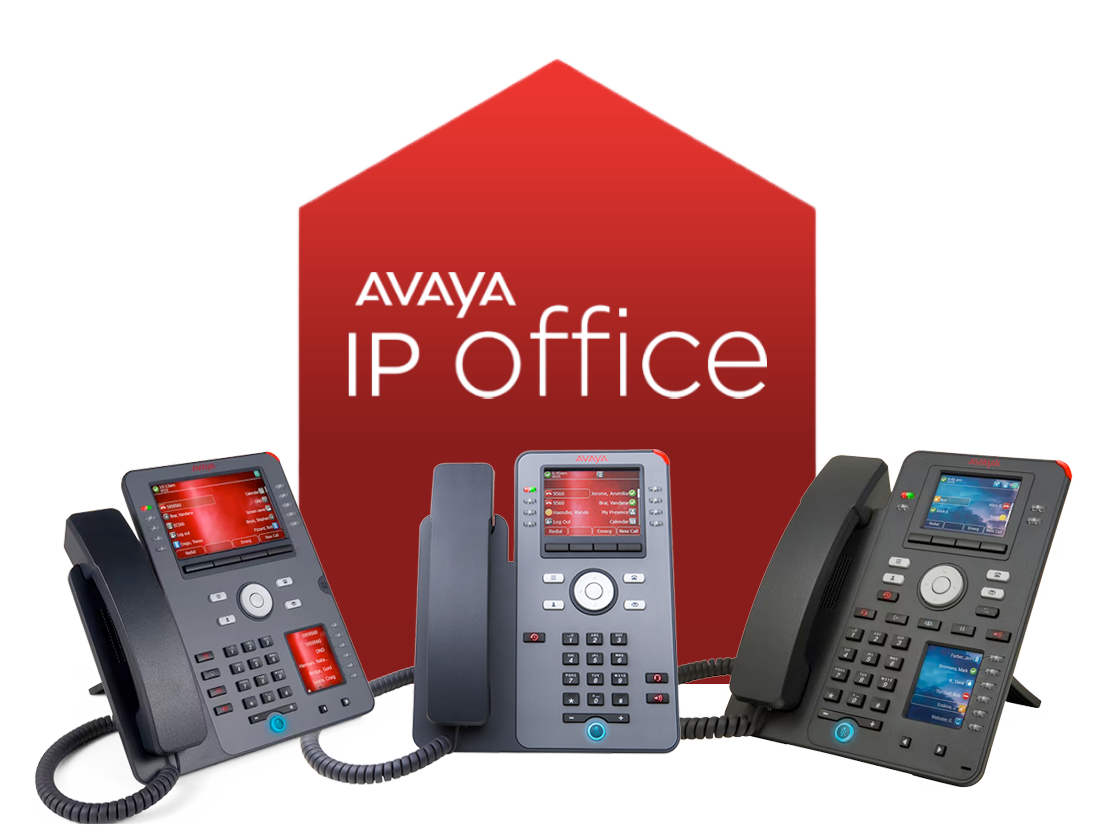 Your business can't wait to create higher production levels, improve turnaround times, and save money.
Call K.C. Phone and Network Systems to schedule your demo.
(887) 400-8440