Access Points & Public Wifi
Access Points & Public Wifi
ACCESS POINTS & PUBLIC WIFI
Phoenix Based Wireless Internet Infrastructure and Services
While Wi-Fi is certainly nothing new to the technology world, the hardware and infrastructure that provides the rapidly growing mobile realm with the ability to connect with the world has changed substantially over the years. More than ever, both consumers and businesses are seeking faster, more reliable Wi-Fi connectivity. For a large portion of the business realm, having extremely reliable Wi-Fi connectivity is critical. The days of public Wi-Fi attracting millions of coffee drinkers to Starbucks for thirty minutes of wireless internet connectivity and coffee aren't over: it's only the end of the beginning.
WIRELESS TECHNOLOGY FOR EVERY MARKET
For hospitals and medical communities, reliable Wi-Fi means more collaboration and higher efficiency for doctors to sort and obtain medical records, view X-Rays, and ultimately reach more patients in a given day without the overload of hundreds of papers and records on the desk to sign off on. For the education realm, having reliable Wi-Fi means that teachers can deliver effective instruction with the use of tablets synchronized with digital whiteboards. It means students can engage and interact with industry-leading technology allowing for more interaction in the classroom than ever before, all hinging on the reliability of the access points providing that wireless connection to the internet and internal communication infrastructure. For warehouses and logistics industries, having reliable Wi-Fi allows project managers and workers to collaborate more effectively with mobile technology to ensure real-time inventory, high efficiency with shipping and receiving, and better analytics for training and development purposes. Since Wi-Fi has been a common technology for more than a decade now, it is a medium we often take for granted. Yet, it is the digital backbone and highway for both consumers and business professionals all over the globe to interact from mobile devices. It is no longer just a convenience in the coffee shop, but a critical component of everyday tasks.
Enterprise Level Wi-Fi Solutions
With so much to be said about Wi-Fi, what about the technology that provides the actual signal to the internet? Whereas most consumers have a simple infrastructure with a cable modem and a home router for household connectivity, larger business entities require much better and expanded infrastructure. Rather than requiring a simple router for up to 5 connections, some environments require connectivity for several thousand, or even tens of thousands of connected users.
One of the industry leading technology companies leading the charge with ultra-reliable wireless infrastructure is Ruckus Wireless. Ruckus Wireless uses what is termed as Smart Wi-Fi which provides significantly better network performance with strong flexibility, reliability, and affordability. Unlike other competitors who have focused more on buying out other technology companies in the industry, Ruckus has continued to pioneer better wireless technology year after year since 2004. Leading the charge with some of the brightest engineers and technicians in the expanding wireless infrastructure market, Ruckus Wireless has consistently delivered a diverse lineup of solutions for all environments, necessities, and required performance.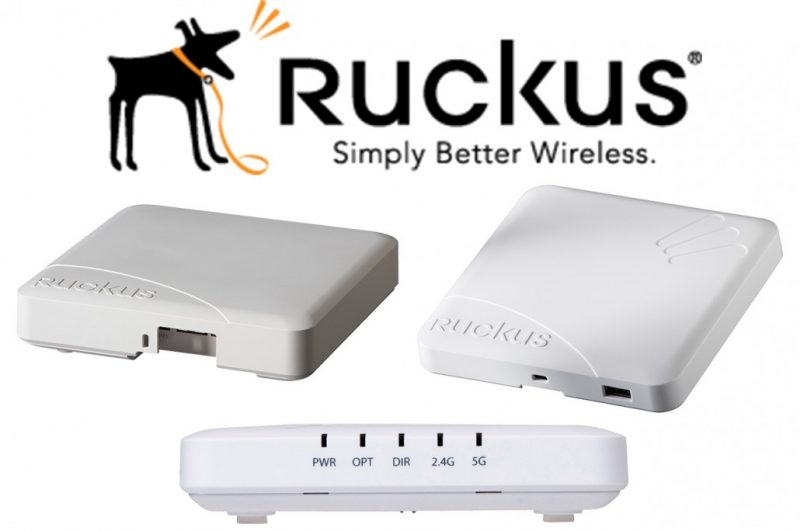 Industry-Leading, Patented Technology
Ruckus Wireless not only boasts some of the industry's best access points but it also carries its own patented technology, including BeamFlex and ZoneFlex. Ruckus' BeamFlex technology offers over triple the performance and range of industry-standard Wi-Fi zone signals with an expanded coverage capability of up to eight times the industry standard. The most important component of this BeamFlex technology is probably its adaptive antenna technology which mitigates interference with Wi-Fi signal, providing ultimate reliability. While these access points are mostly user-friendly, it is highly advised that professionals such as K.C. Phone and Network Systems install these access points in order to maximize the capability and optimize the routers and access points for the best potential.
Ruckus' ZoneFlex technology provides industrial-strength, enterprise-level wireless technology that is unmatched for high performance and reliability. Furthermore, it is highly flexible for all environments including indoor, outdoor, video, voice, and data as well as meshed optimization. Ruckus Wireless has a full lineup of these access points that are specifically engineered for different environments and requirements.
K.C. Phone and Network Systems is also an authorized business partner of Avaya, which includes installation, configuration, and management of Avaya access points. In comparison to Ruckus, Avaya has a very strong background in voice solutions. With voice being even more sensitive to internet connectivity and packet integrity, it is vital for Avaya to carry top-of-the-line and industry leading networking components in order to maximize the quality of its voice technologies. Avaya has designed its wireless LAN technology for maximum scalibility for medium and large scale enterprise deployments.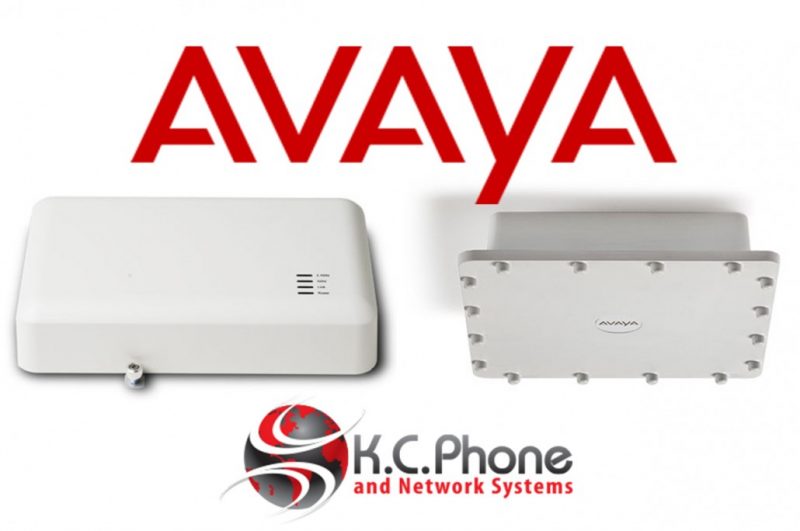 Ubiquiti Access Point AC Pro
The Ubiquiti Access Point AC Pro is the perfect solution for businesses and organizations looking to upgrade their wireless networks. With dual-band WiFi 5 support, a high aggregate throughput rate of 1.3Gbps, and a balanced antenna pattern for enhanced mounting versatility, you can be sure that your network will be fast and reliable. Additionally, the AC Pro has one GbE RJ45 port for PoE In, and another for extended devices. Upgrade your wireless network today with the Ubiquiti Access Point AC Pro!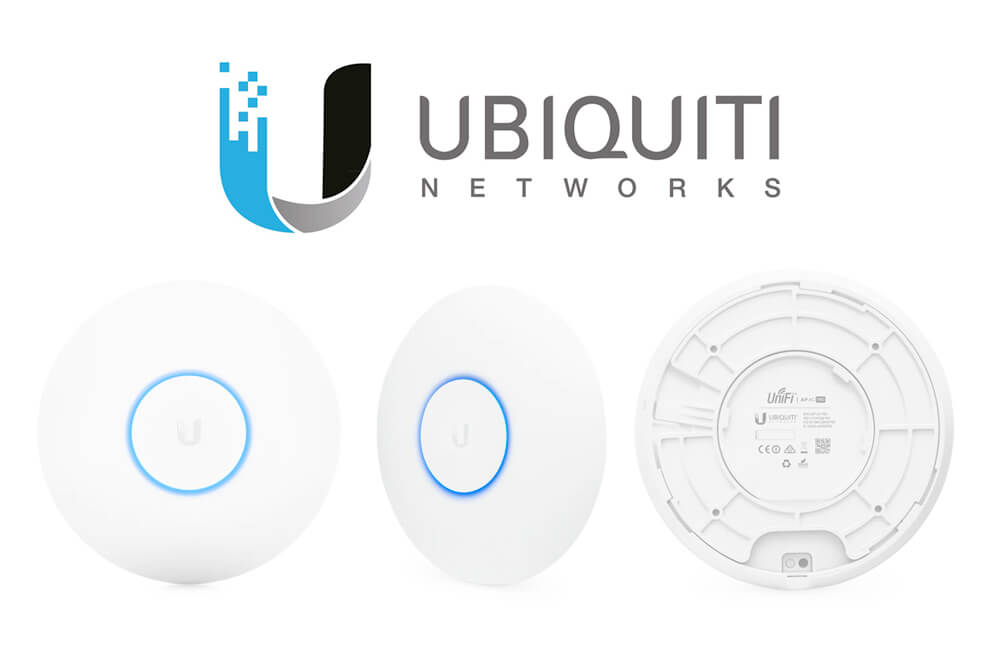 Your business can't wait to create higher production levels, improve turnaround times, and save money.
Call K.C. Phone and Network Systems to schedule your demo.
(887) 400-8440