AVAYA IP OFFICE: BRIDGING THE GAP FOR POSSIBILITIES IN PHOENIX, ARIZONA
Smart business leaders understand that the trends in technology continue to change rapidly. Although the consumer market heavily drives the technology industry, enterprise markets are adjusting to the demand for mobility and seamless collaboration as well. With the transparency of the internet and social media, companies are on their toes ensuring that they efficiently address the needs of customers and prospects.
Companies must take their communication efforts to the next level. The office phone system and voice technology that a company uses is at the forefront of customer service technology both internally and externally. Improving productivity internally means making every objective, task, and effort as seamless as possible. For customer service representatives, having a high-standard phone system that includes capabilities with accessories such as headsets can mean a big difference in production every year.
Just as a business card, a website, or the first handshake leaves a great first impression, it is vital that companies not neglect their phone system as equally important. Prospects are calling to inquire about a consultation, current clients are contacting your company for support, and vendors are reaching out to your company about a great opportunity. The sooner their call is received and handled, the better the impression. If a prospect remains on hold for a significant period, he or she must wonder if it will be the same when they need assistance with the product or service. Customers are sensitive to long hold patterns, being transferred to too many departments or being the victim of bad internal communication infrastructure. Meanwhile, they also appreciate seamless communication, especially when their needs are addressed rapidly.
Avaya leads the charge for small and medium businesses with its award-winning Avaya IP Office solution, offering much more than the traditional business phone systems of the past. Avaya's ever- growing feature set gives companies the capabilities they require to be more responsive, improve productivity, and build relationships with the first and lasting impression with customers. Avaya's phone system includes standard features for speaking from extension to an extension in several capacities without ever having to leave the desk.
For current customers, taking care of their needs rapidly will prove to be a significant difference the next time they make a buying decision for the products and services you provide. While not all vendors have a legitimate opportunity for your vision, there are those few phone calls each year that can take your company to the next level. The engineers at K.C. Phone and Network Systems ensure that your Avaya IP Office solution fits the mold of the vision for your company that you can assist callers as soon as possible. Avaya IP Office bridges the gap between possibilities and assurance.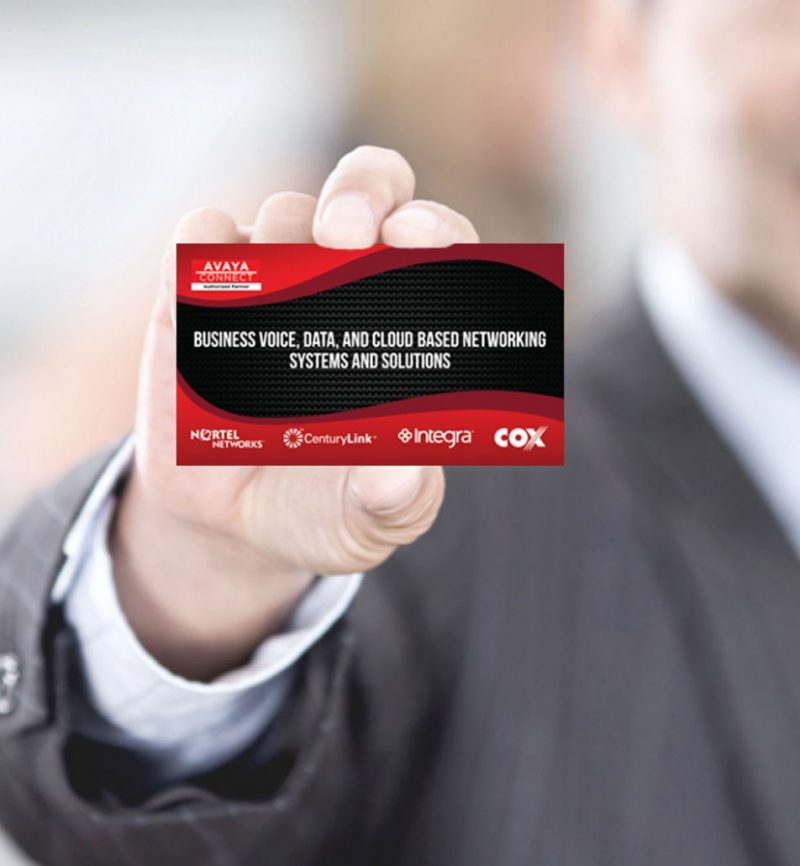 The responsiveness of Avaya IP Office is mostly related to decreased hold times or time before the first interaction. Avaya IP Office includes customized features such as auto-attendant that allow customers to choose the appropriate department or extension they wish to reach.
Rather than waiting on hold for a receptionist to pick up, calls can be directed appropriately by the customer's response. Responsiveness also includes the features that allow guests to be directly transferred seamlessly by a customer representative when necessary.
As an authorized and certified business partner of Avaya, K.C. Phone and Network Systems serves the Phoenix, Arizona metropolitan area with Avaya solutions ranging from voice and data. Specifically, Avaya's IP Office solution has been installed in hundreds of small and medium businesses in the Phoenix metropolitan market. For a free consultation or demo of Avaya IP Office in Phoenix, Arizona, contact K.C. Phone and Network Systems today.
READY TO JOIN THE CONVERSATION?
877-400-8440